Farm Ninety Plus Coffee
The Ninety Plus Estates are where the essence of the Ninety Plus brand experience lives. Located on the western slopes of the Barú volcano, these are the first and only places in the world where heirloom Ethiopian varieties of coffee are grown under a full forest canopy at this scale. Like massive ecological parks with coffee growing as part of the forest community, these pristine playgrounds include trail networks that connect experiential moments ranging from waterfalls and precolumbian petroglyphs to giant trees, volcano views, and jaguar bathing pools.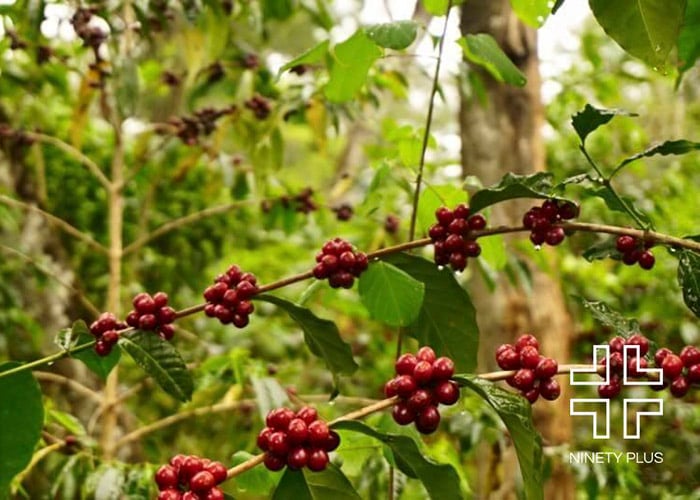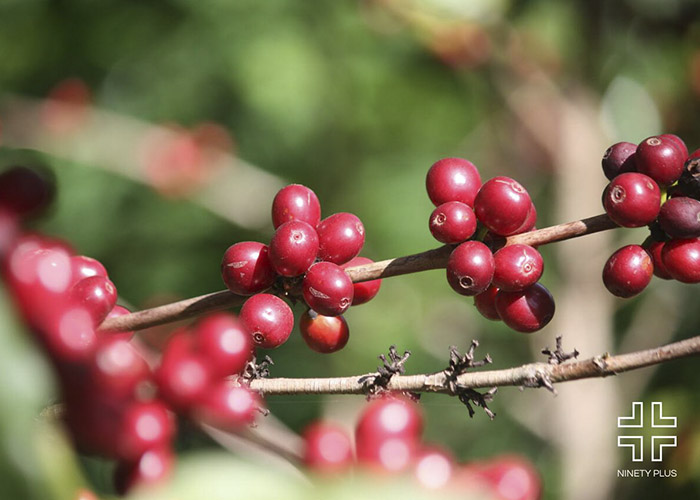 Drima Zede
was first developed by Ninety Plus in Ethiopia in 2013 in a successful effort to improve the flavor of common coffee varieties through deeper fermentation. Their heaviest processing formula is now applied to mixed heirloom grown in Panama, to create this bold and intensely aromatic coffee. Founder Joseph Brodsky partners with Guillermo Saint Malo Eleta (Eleta Family Investment Fund) to challenge and innovate the value chain in the coffee industry, matching coffee grown in the best conditions in the world with technology to develop natural processes that provide unique flavor profiles and amazing value to the end product.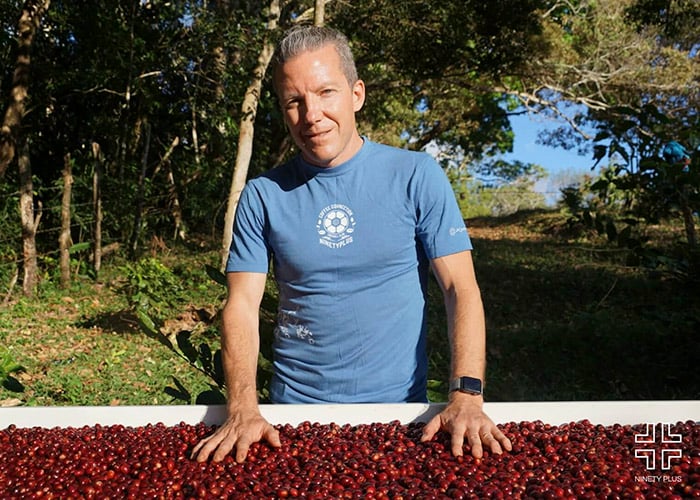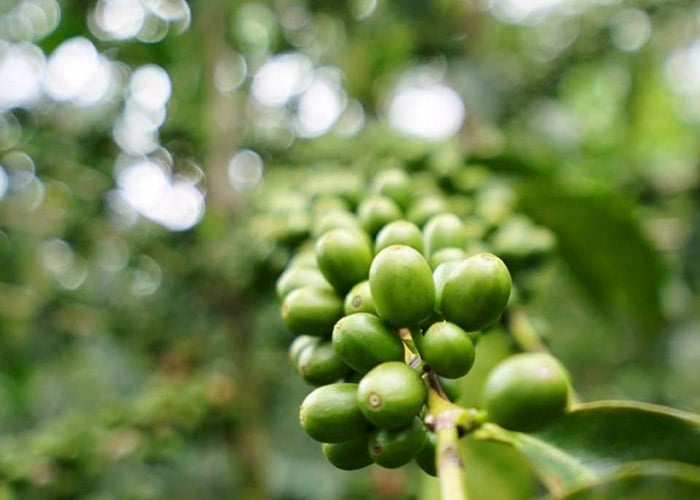 Joseph leads the innovation by pushing the boundaries of quality and processing. Guillermo, a seasoned entrepreneur leading the innovative investments in the region, joins Joseph in the vision to transform the industry and reset the boundaries of coffee production and retail in the world.
Variety Heirloom
The Ethiopian Heirloom name is used to describe indigenous heirloom varieties resulting from cross-breeding between species and varietals rather than stemming from one particular variety. Ethiopia's local varieties are called "Ethiopian Heirloom" or Ethiopian heritage. Most Heirloom coffees are naturally occurring descendants of the Typica or Bourbon varietals of the Coffee Arabica species. It's estimated that Ethiopia is the home of several thousand different coffee varieties.

Fermentation Hot Anaerobic
Drima Zede is a proprietary hot anaerobic processing method used by Ninety Plus, designed to intensify the sweetness and fruitiness of coffee. The coffee is dried in cherry in order to increase the naturally occurred fermented specific tastes.