Honduras Finca El Puente

Honduras Finca El Puente Finca El Puente is owned by Marysabel Caballero and her husband, Moisés Herrera.
With over 25 years in the industry, the El Puente farm took out first place in the Honduras Cup of Excellence in 2016 and has placed several times in other years. Marysabel is a third-generation coffee farmer, her maternal grandfather, Felipe García, established coffee farms and passed them down to his daughter, Sandra, who shares ownership with her husband, Fabio.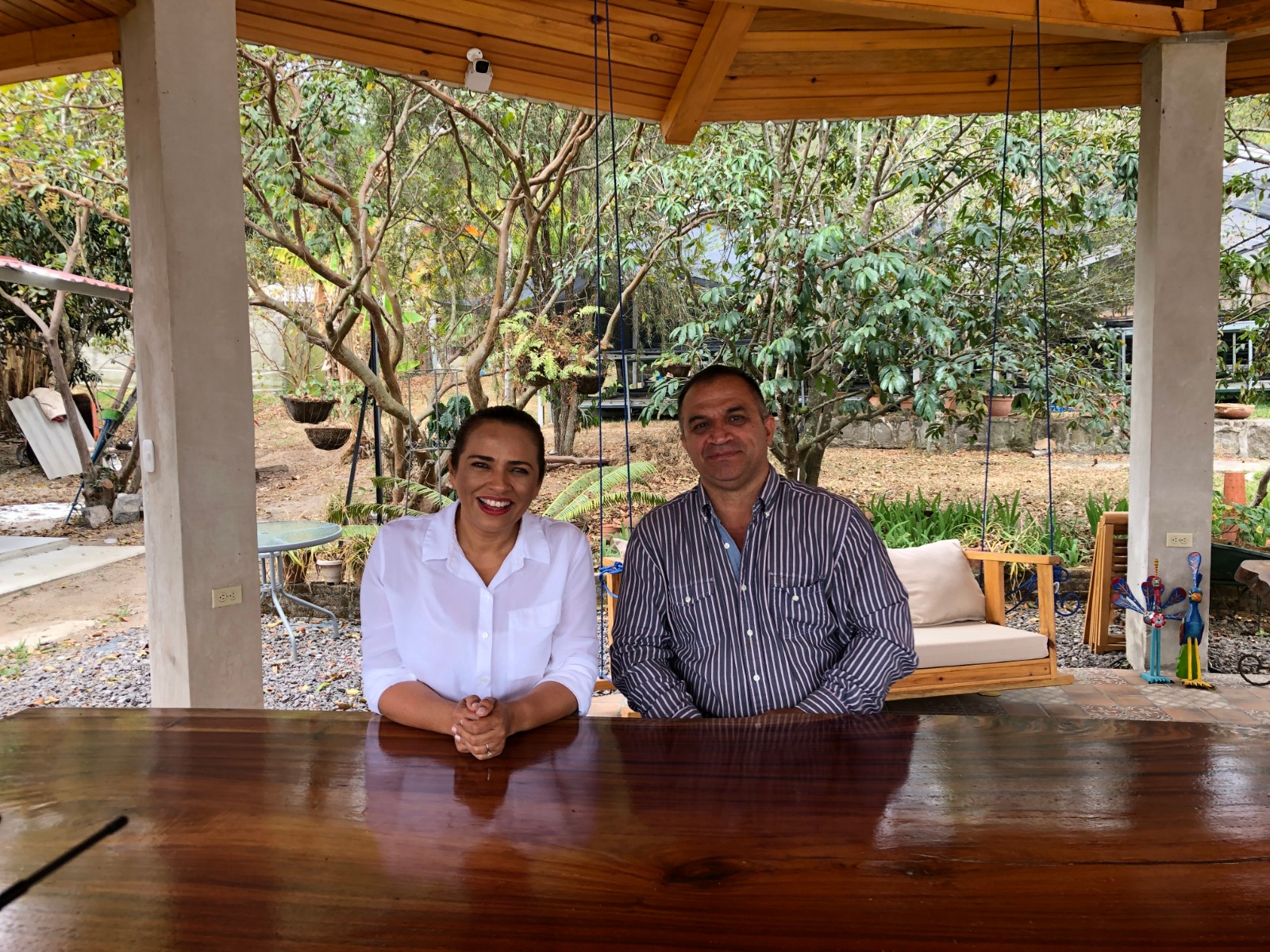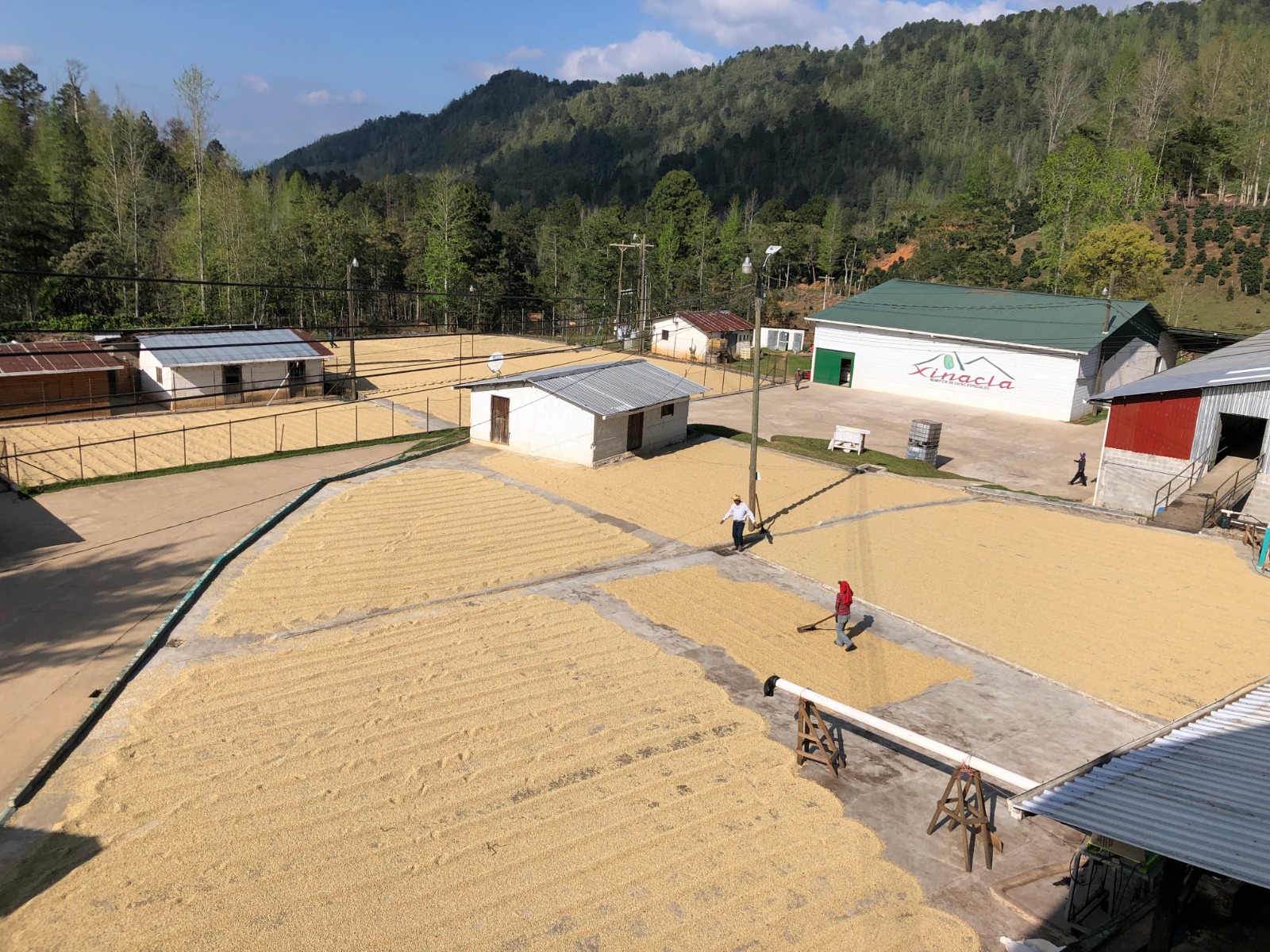 Moisés worked for a Guatemalan coffee company, but his curious nature pushed him to look beyond the books and learn multiple facets of the business. Recognizing his cross-functional value, the company sent Moises to Honduras in the 1990s to manage their coffee operations and this eventually led him to invest in some land in Chenacla. Shortly after, he married Marysabel and they established the land as a coffee farm, together. They dedicated themselves to producing the highest-quality coffee they could, and when they heard about the first coffee quality contests in Honduras, they entered their lots. Right away, their coffee started to win prizes, and coffee from Finca El Puente began an impressive winning streak that continues to the present day. Today, Finca El Puente is one of the most innovative farms in the world, growing exotic coffee varieties under unique conditions, testing experimental processing techniques, and generally pushing every aspect of coffee production to improve the coffee and the farm itself. Moisés Herrera and Marysabel Caballero are owners of Finca El Puente since 2005, and they have become like family, and their constant pursuit of coffee perfection inspires us year after year. This year's harvest has rich notes of tropical fruits, almond, accented by brown sugar, medium acidity, funk and winey finish.