Nazimu Abamecha is a child from Botto, a village where his family has been producing coffee for several generations. He inherited his father's farm and hopes one of his children will one day manage the land like him here. Nazimu, a man in his forties full of energy, is concerned to reveal the best of Jimma's coffees. Ten years ago, he created the Duromina cooperative to ensure better recognition of the region's coffee production. He was the manager of this cooperative for 8 years. So, his knowledge of the product, trading, and his dedication to this work are huge. But aware that increasing the value of coffee is linked with better traceability, he decided, 2 years ago, to sell his coffee independently, to ensure a higher quality of his lots.
Nazimu's farm is located south of Jimma, in the Gomma district, in the village of Botto. Nazimu's parents used to work this land before him, and they also produced coffee on it. The farm covers 8 ha and is immersed in a beautiful coffee forest of indigenous species. This complex agroforestry system ensures the production of high-quality coffee, where the cherries ripen slowly in the shade of the dense tree cover. Nazimu works to keep this ancient farming system alive here by maintaining the forest. He also owns a few animals that help him work his maize fields, a crop that helps supplement his income. Nazimu manages his coffee trees with great care, dividing them into different lots on his farm according to their age. His oldest plants here are 32 years old, the newest 4 years old.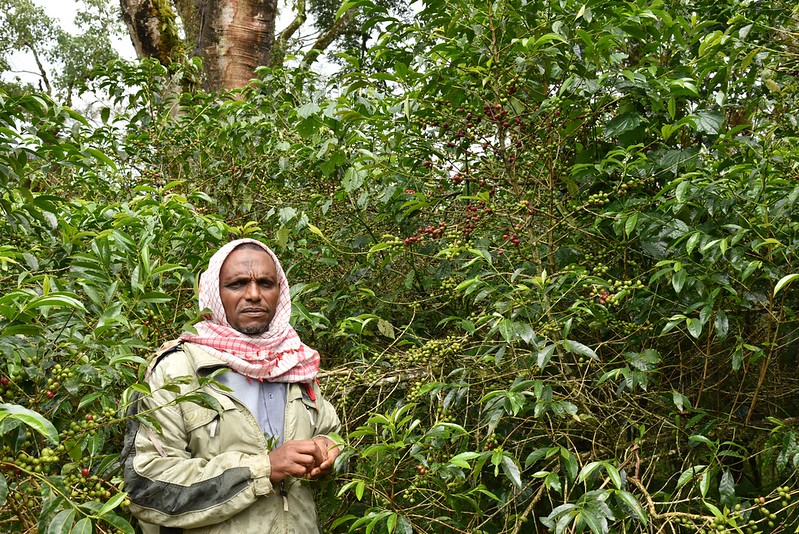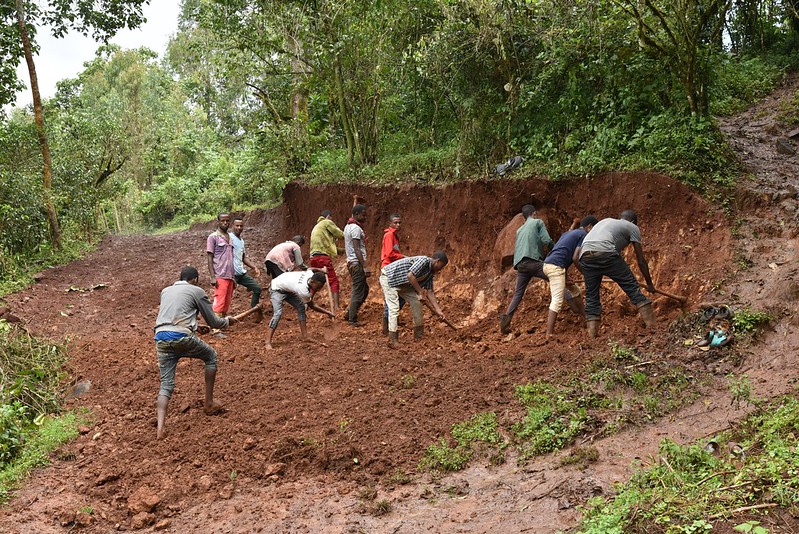 Fermentation Honey
The relatively recent emergence of a processing style known as honey has become prominent throughout Central American coffee-producing countries, perhaps most notably Costa Rica. This process retains some of the desirable characteristics of a full natural fermented coffee (heavy body, sweet fruitiness with lower acidity, deep chocolate notes) while also speeding the drying process considerably, and reducing some of the risks of spoilage, mold, and other defects that can occur with a fully intact coffee cherry on the drying patios or tables.
The most obvious benefit to the Honey process over strict Naturals is the speed and efficiency of the drying process, as well as the various flavor characteristics that can emerge through fermentation and exposure. On the other hand, the exposed fruit material does create more risk for the producers, as it requires more labor in drying to prevent taints from developing. These coffees will also often have an uneven or inconsistent appearance in their green forms, which can be unappealing for roasters who are used to the more uniform cleanliness of a Washed coffee.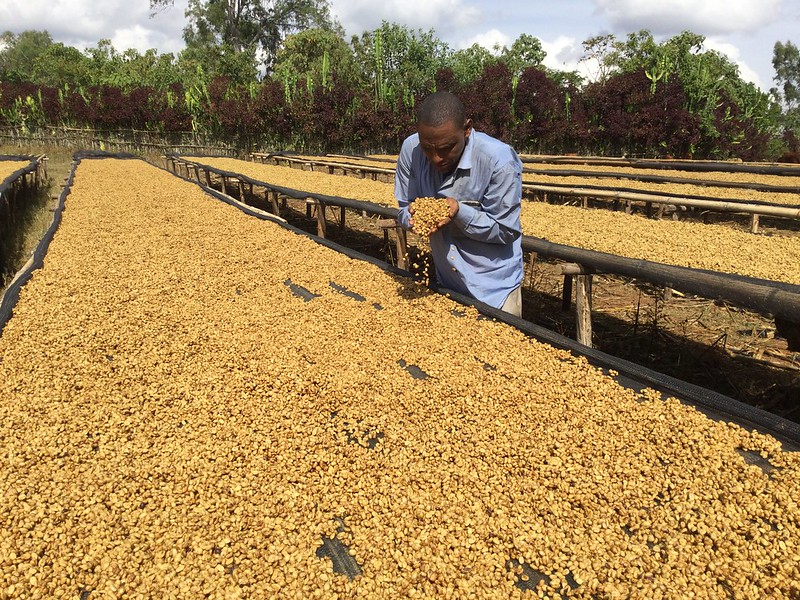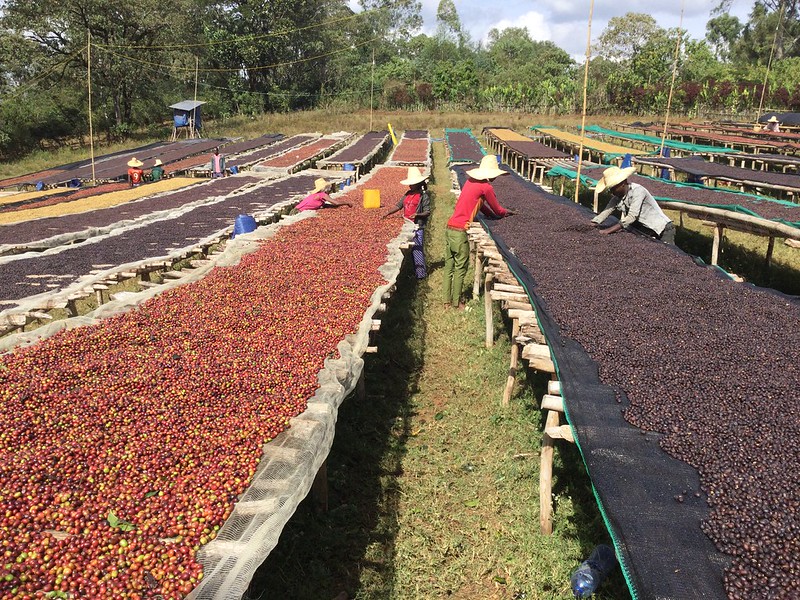 Variety Mixed Heirloom
The Ethiopian Heirloom name is used to describe indigenous heirloom varieties resulting from crossbreeding between species and varietals rather than stemming from one particular variety. Ethiopia's local varieties are called "Ethiopian Heirloom" or Ethiopian heritage. Most Heirloom coffees are naturally occurring descendants of the Typica or Bourbon varietals of the Coffea Arabica species. It's estimated that Ethiopia is the home of several thousand different coffee varieties.