Fincas Mierisch comprises 9 coffee farms in Nicaragua, and 3 coffee farms in Honduras.

In Nicaragua, the farms are located in the Matagalpa and Jinotega departments. Matagalpa is home to 6 farms, whereas Jinotega, a little bit farther north-west, is home to 3 farms. Each farm has a unique micro-climate and soil composition, which makes their management, and coffee quality, truly distinct from one another.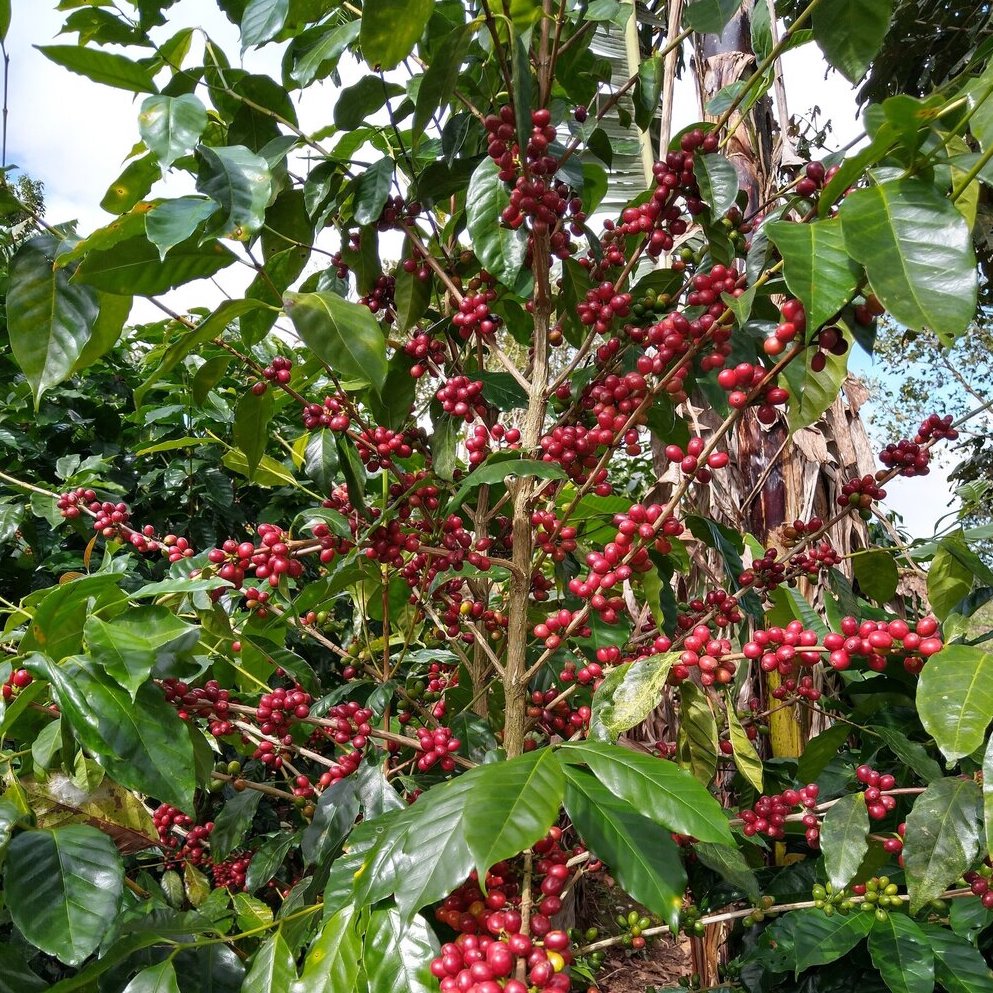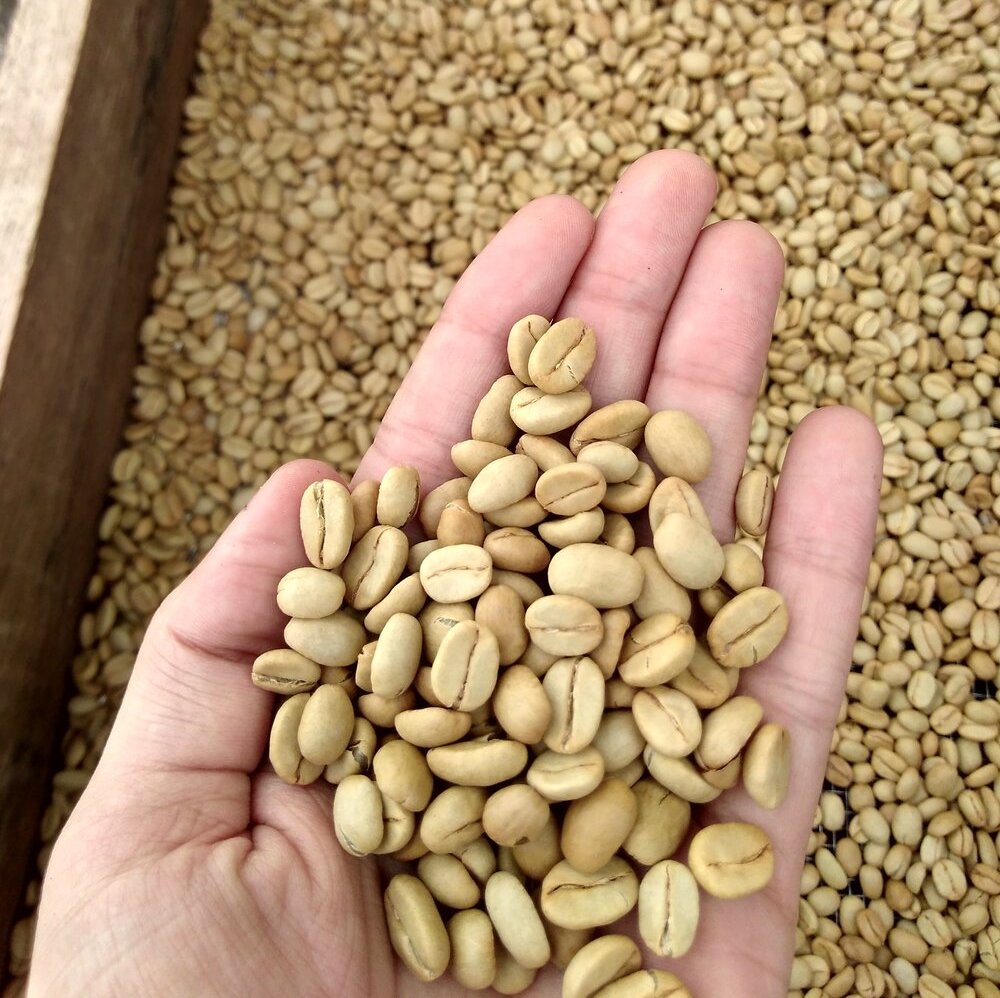 It starts with optimally ripe cherries that is hand-picked. Then it's about care and diligence during the processing, fermentation, slow drying, milling, and sorting. It takes years of trial and error, cultivar & process experimentation, never being completely satisfied, acknowledging that we do not know everything, never settling for the status quo, and making personal and financial improvements to help us get to the next level. Every harvest we know we can improve something, and we always try.

It's a humbling effort that can only be achieved by focusing on one cherry, one tree, one day, and one bag at a time. This focus allows us to achieve complete lot separation - giving us the opportunity to search for the jewels on the cupping table.
It's not for the easily frustrated or the impatient. Sometimes it takes up to 4 years to taste the results of an experiment. The reward of this work is the breadth of unique cup qualities in the lots we offer.
Coffee is all about consistency. You want your coffee to taste the same throughout the day, and year after year. We strive to give our clients the same quality, or better, every harvest. We're able to achieve this through our strict and detailed harvesting and processing protocols. We are aware that our clients want to serve consistency.

Arabica Variety Ethiosar
Ethiosar is a hybrid of the Ethiopian variety Rume Sudan and Sarchimor. Those varieties are themselves hybrids. Rume Sudan is a Typica mutation out of Ethiopia, Sarchimor is a hybrid of Villa Sarchi, a natural dwarf mutation of Bourbon and Timor.

Fermentation Washed
The washed process is widely used across Latin America and parts of East Africa. It involves the removal of the pulp and mucilage surrounding the parchment with the use of either friction or fermentation and large volumes of water. The most common practice of the various stages of this process is outlined below:
- Selectively harvested cherries do not require extensive quality control. After cherries have been loaded into a siphon, the uniformity of the degree of ripeness can be easily assessed. Water is used to separate floaters and to transport the cherries.
- Submerged cherries are transported to the pulper that forces the seeds out of the cherry by mechanical means. At this stage, the pulped beans are still covered with a mucilage layer that sticks to the parchment.
- Water is then used to stop fermentation by cleaning the parchment from microorganisms and organic matter. This water then drives the seeds towards drying facilities. In addition, beans can be separated in washing channels by density.
- Drying of coffee is done on patios, raised African beds or mechanical driers.

The washed process is the most resource intensive method of processing. It was developed in equatorial regions, where frequent rain required fast processing times.