Born to a coffee trader, Zinabu Abamecha bought Tula Farm in 2005 with the aim of preserving its biodiversity and producing quality coffee.

Zinabu means rain in Amharic, which is Ethiopia's official language. It signifies hope and prosperity in the highlands, where the rainy season's arrival influences the entire year's harvests. Zinabu gives training on coffee tree management and harvesting to other farmers in his district.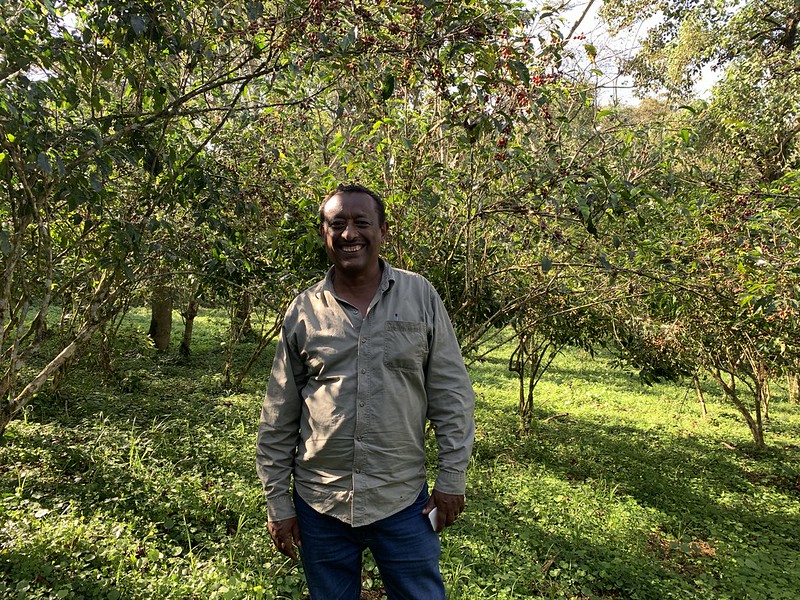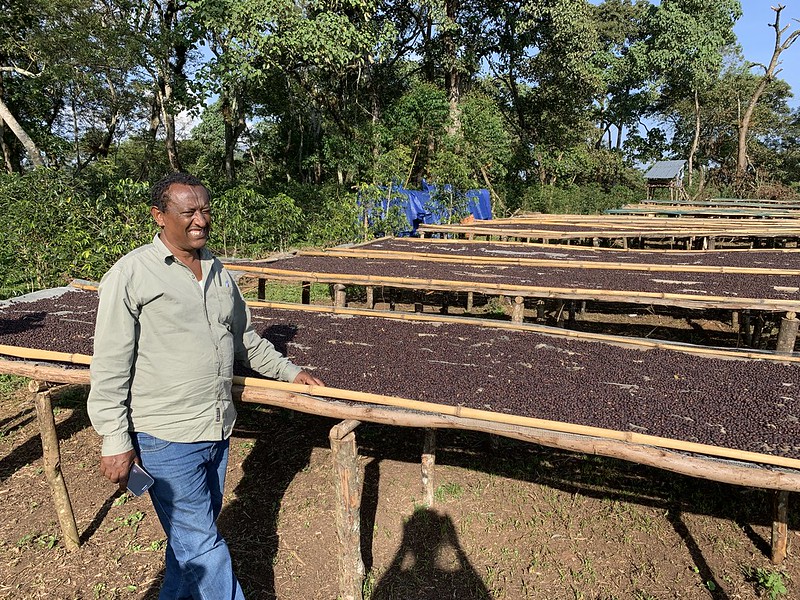 Zinabu produces, around thirty kilometers from Bonga, in the Kaffa appellation, specialty coffee, harvested in a dense forest. This former physics teacher chose to return to his native region a few years ago and grow coffee there. He puts his scientific knowledge, his rigor, and his curiosity at the service of the production of a neat cup. Very attentive to the effects of the different agricultural practices and processes that follow the harvest, he always seeks to improve the work done on his farm.

This farm is located in the village of Tula, in the Kaffa appellation, 32 km from the main town of Bonga. Zinabu started its coffee activities here in 2005. The farm covers 92 hectares in which Zinabu exclusively cultivates the variety 74110, advised by the Jimma Research Center. He currently only produces natural processed coffee, but he will start setting up processes for fully washed coffee from this harvest.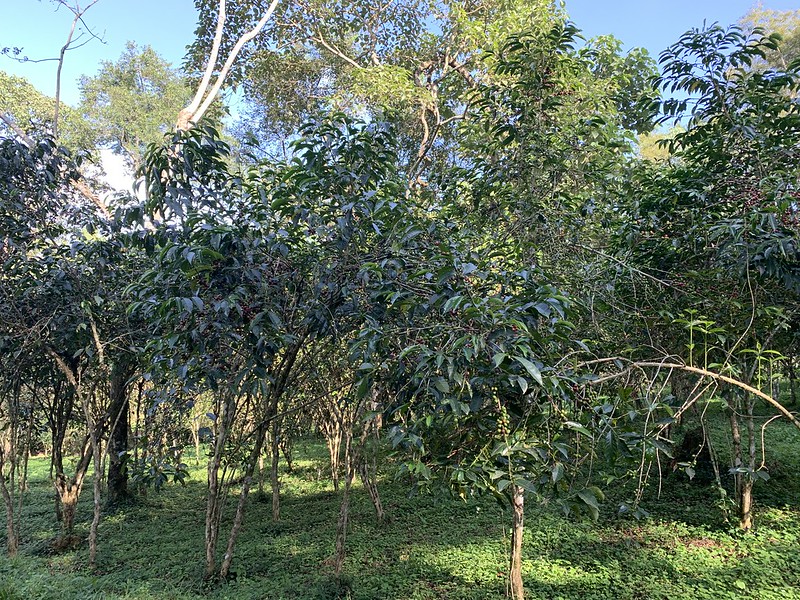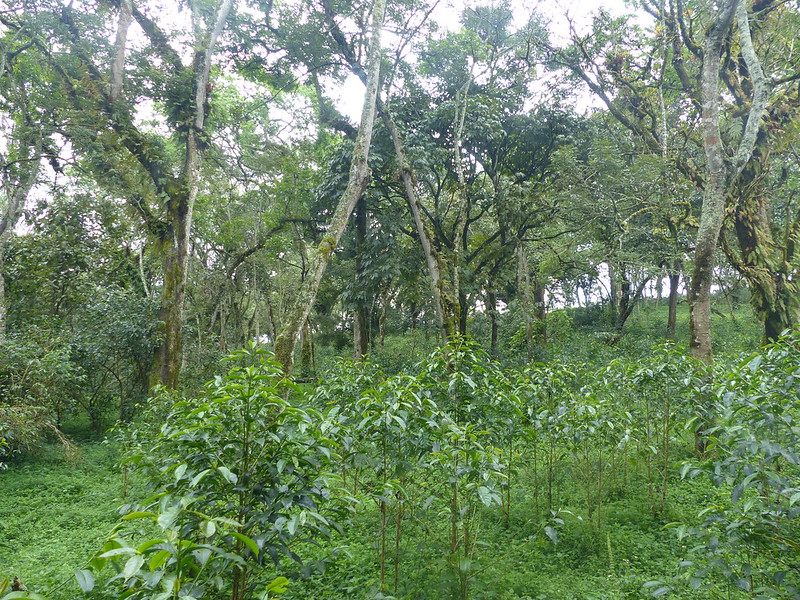 The Zinabu farm is part of the USAID Feed the Future program - American Cooperation. This program launched ten years ago, under Obama, aims to improve food security by working on agricultural practices in different countries of the world. Zinabu found in this cooperation an opportunity to develop its knowledge of process improvement. He is also supported by USAID to organize training courses for around 80 farmers in his district, in particular on coffee management and harvesting.

Very attached to the protection of the environment that covers his farm, he pays particular attention to the management of this rich forest. The diversity of trees that compose it provides a beautiful shade cover for coffee trees. These trees play a role in soil fertility. The wanza leaves for example provide compost which enriches these soils. As is the tree called buto, whose flowers are also useful for the production of honey. Zinabu has also distributed 40 beehives in this forest.

Zinabu has 30 African beds on his farm for drying natural coffee, to which he will add 10 beds for fully washed coffee.

Arabica Variety: 74110
74 (year of creation) & 110 (sample of the mother tree)
CHARACTERISTICS: Variety 74110 is widespread in Ethiopia. It was developed by the Jimma Agricultural Research Center (JARC) in 1974. It is characterized by small cherries and small leaves that form a short, dense canopy. It has good resistance to diseases (such as Colletotrichum kahawae fungus and rust) and its drying time is fast according to the producers.