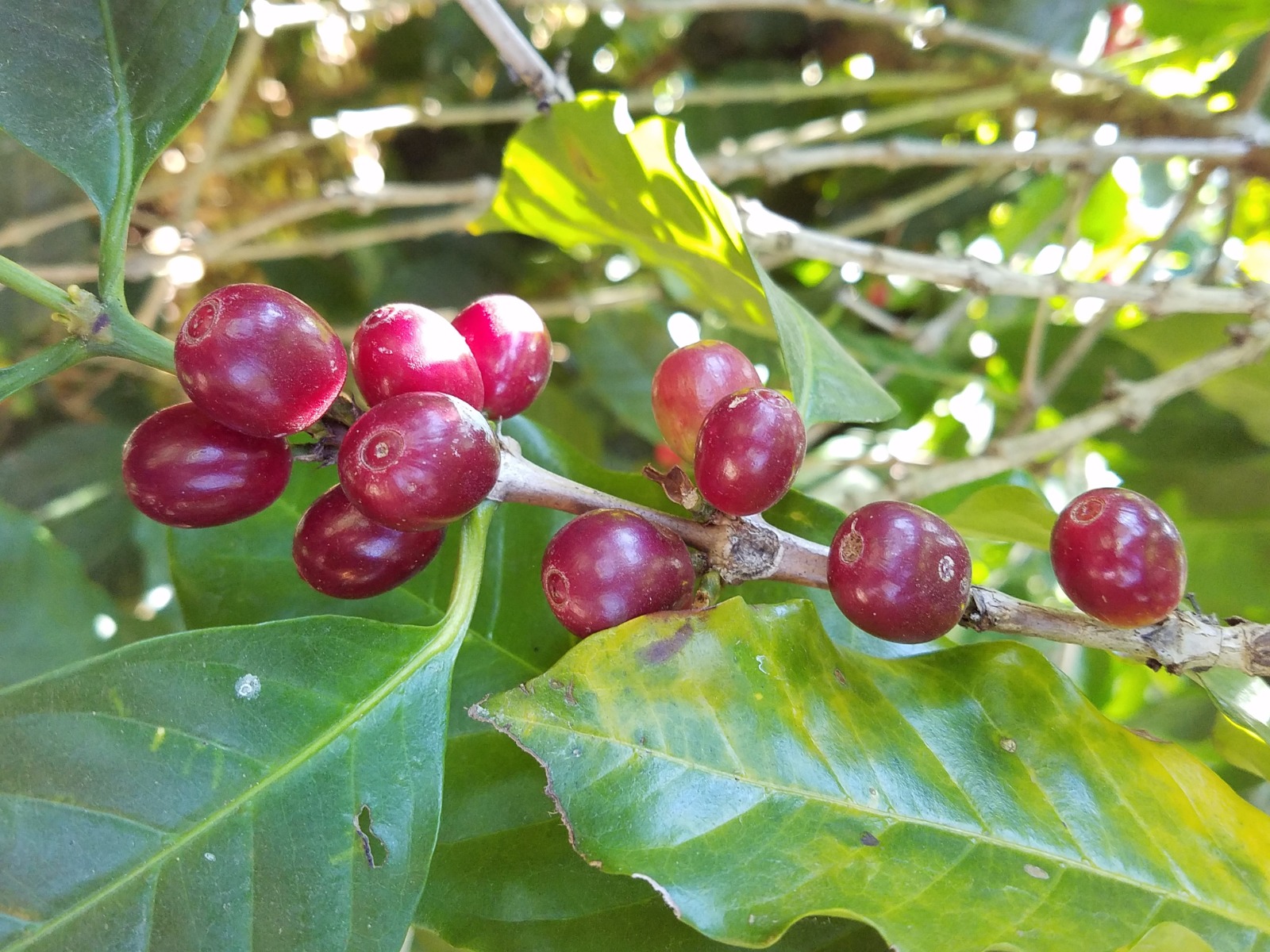 We are so happy to find another diamond in
Costa Rica
, the coffee from
Finca El Cabuyal
is sourced from a family-owned farm located in La Ortiga de Copalchi in the province of Corralillo, Tarrazu, Costa Rica. Manuel Carranza Navarro and Maria De Los Angeles Molina Navarro received the 5-acre farm called El Cabuyal as a wedding gift from Maria's father.
Over the last ten years, the couple has worked together to produce specialty coffee on the farm, which has a micro-mill allowing for meticulous care in the cherry selection, depulping, fermenting, and drying coffee. The income from El Cabuyal has helped the couple raise their two sons who are 8 and 2 years old. For anaerobic processing, the cherries must be extremely ripe, the coffee is pulped and placed with all its mucilage in fermentation tanks. Additional mucilage from other cherries, calibrated very accurately to obtain the gel of the mucilage, is added to the fermentation tanks. After thorough mixing, the tanks are hermetically sealed. During fermentation, the resulting CO2 exerts a high pressure on the beans and allows the flavors of the coffee juices to penetrate inside the parchment.
This micro-lot is extremely interesting from the taste perspective, it's like a liquid cookie, super sweet, full of gingerbread and cinnamon, all covered in tropical fruits.
We proudly present you this special coffee from
MABO Black Collection
, please enjoy!