Primavera Sisterhood represents a well-known regional blend from Huehuetenango. In the coffee industry, achieving gender equity has been a persistent challenge, as women coffee growers often face limited access to land, credit, training, and basic education, despite their crucial roles in plant care, harvesting, and coffee processing. Studies have demonstrated that empowering women to make decisions, particularly financial ones concerning their coffee farms, leads to greater success for their families and communities, fulfilling their unique needs.

The coffee is sourced from smallholder farmers in Huehuetenango each year, carefully blended to offer consumers across the globe a balanced and classic profile. Each distinct lot comes with complete transparency, allowing traceability back to the specific farm level. For the creation of the Sisterhood blend, only coffees produced by women coffee farmers were meticulously chosen. Moreover, these exceptional women receive a premium for their valuable contributions to this special blend.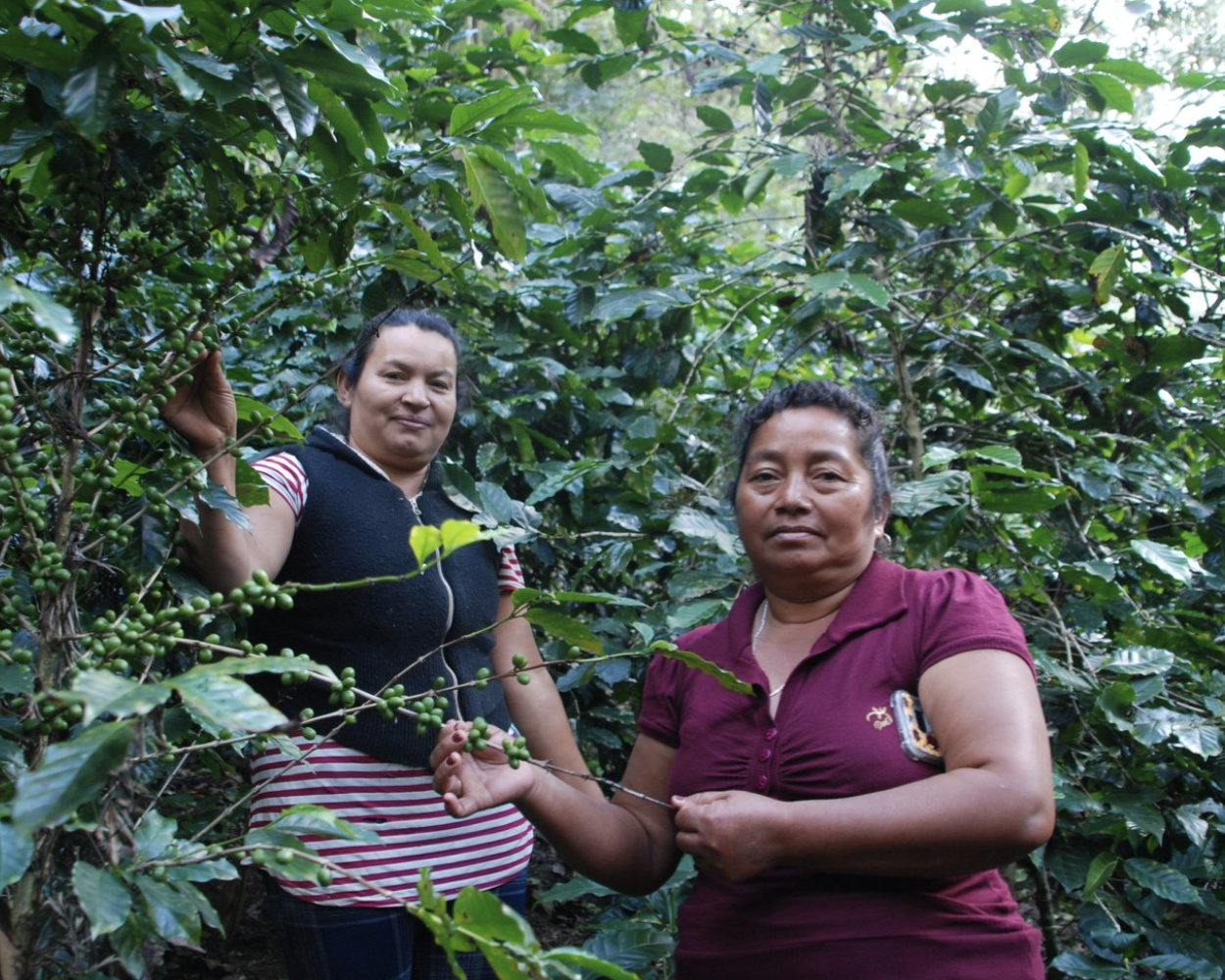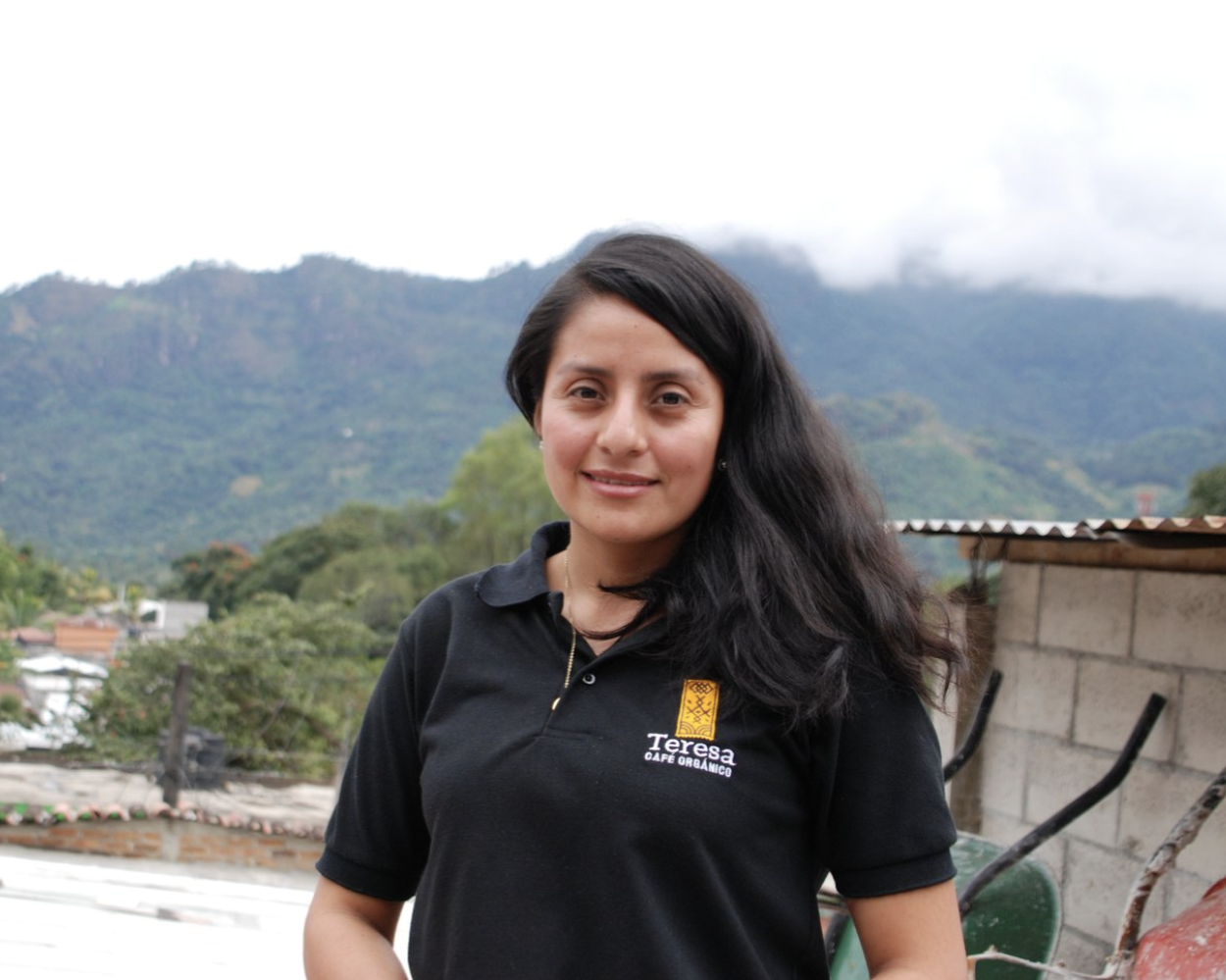 Fermentation Washed
The washed (or parchment-dried coffee) process is widely used across Latin America and parts of East Africa. It involves the removal of the pulp and mucilage surrounding the parchment with the use of either friction or fermentation and large volumes of water. The most common practice of the various stages of this process is outlined below:
Selectively harvested cherries do not require extensive quality control. After cherries have been loaded into a siphon, the uniformity of the degree of ripeness can be easily assessed. Water is used to separate floaters and to transport the cherries;
Submerged cherries are transported to the pulper that forces the seeds out of the cherry by mechanical means. At this stage, the pulped beans are still covered with a mucilage layer that sticks to the parchment.
The slimy mucilage is slowly removed by a process of fermentation, often under water. The fermentation time may vary according to ambient temperatures (i.e., 16 – 72 hours) and the process is completed once the mucilage is fully removed. Currently, there is a lot of experimentation on coffee farms with different fermentation protocols.
Water is then used to stop fermentation by cleaning the parchment of microorganisms and organic matter. This water then drives the seeds toward drying facilities. In addition, beans can be separated in washing channels by density.
Drying of coffee is done on patios, raised African beds, or mechanical driers. The washed process is the most resource-intensive method of processing. It was developed in equatorial regions, where frequent rain required fast processing times.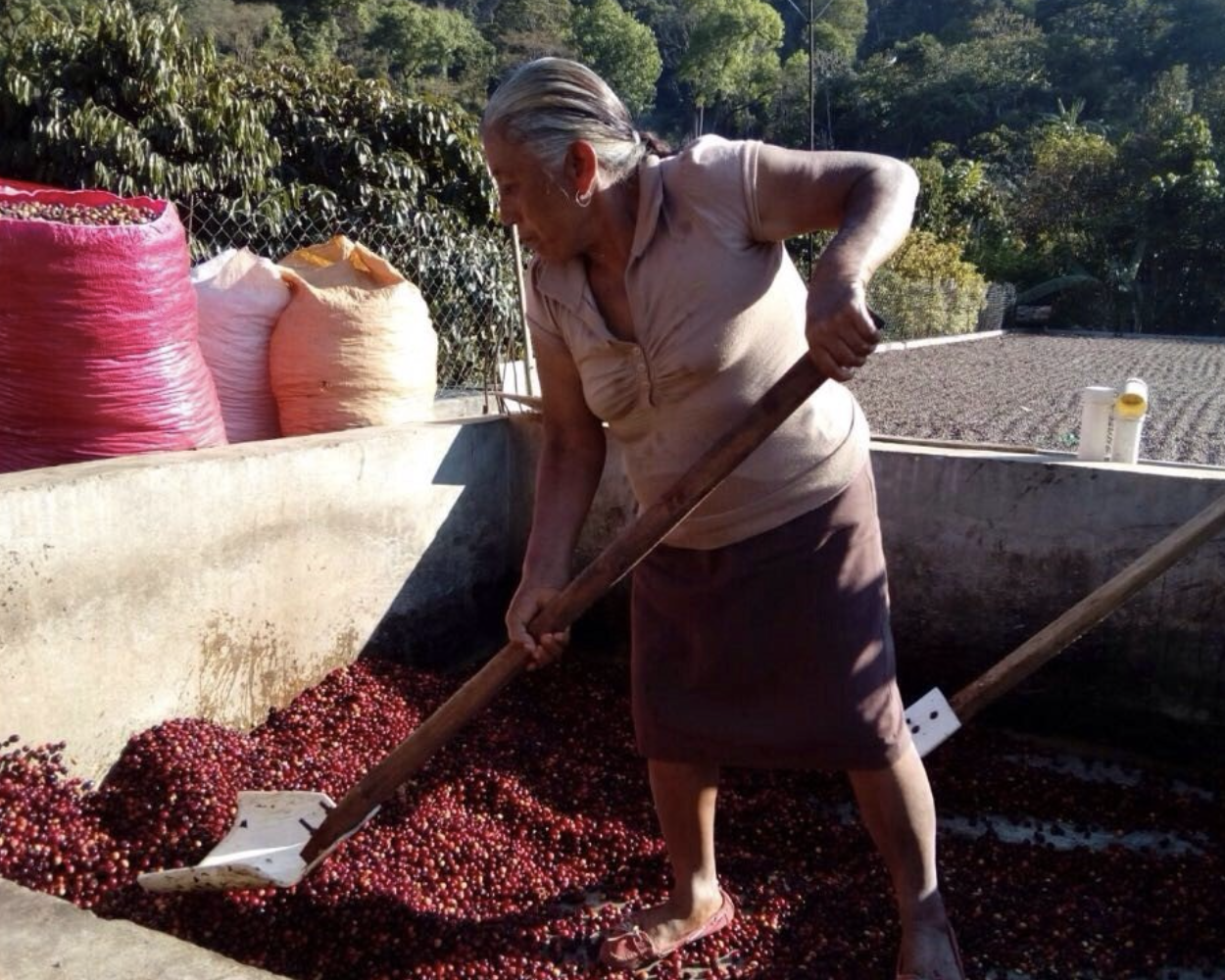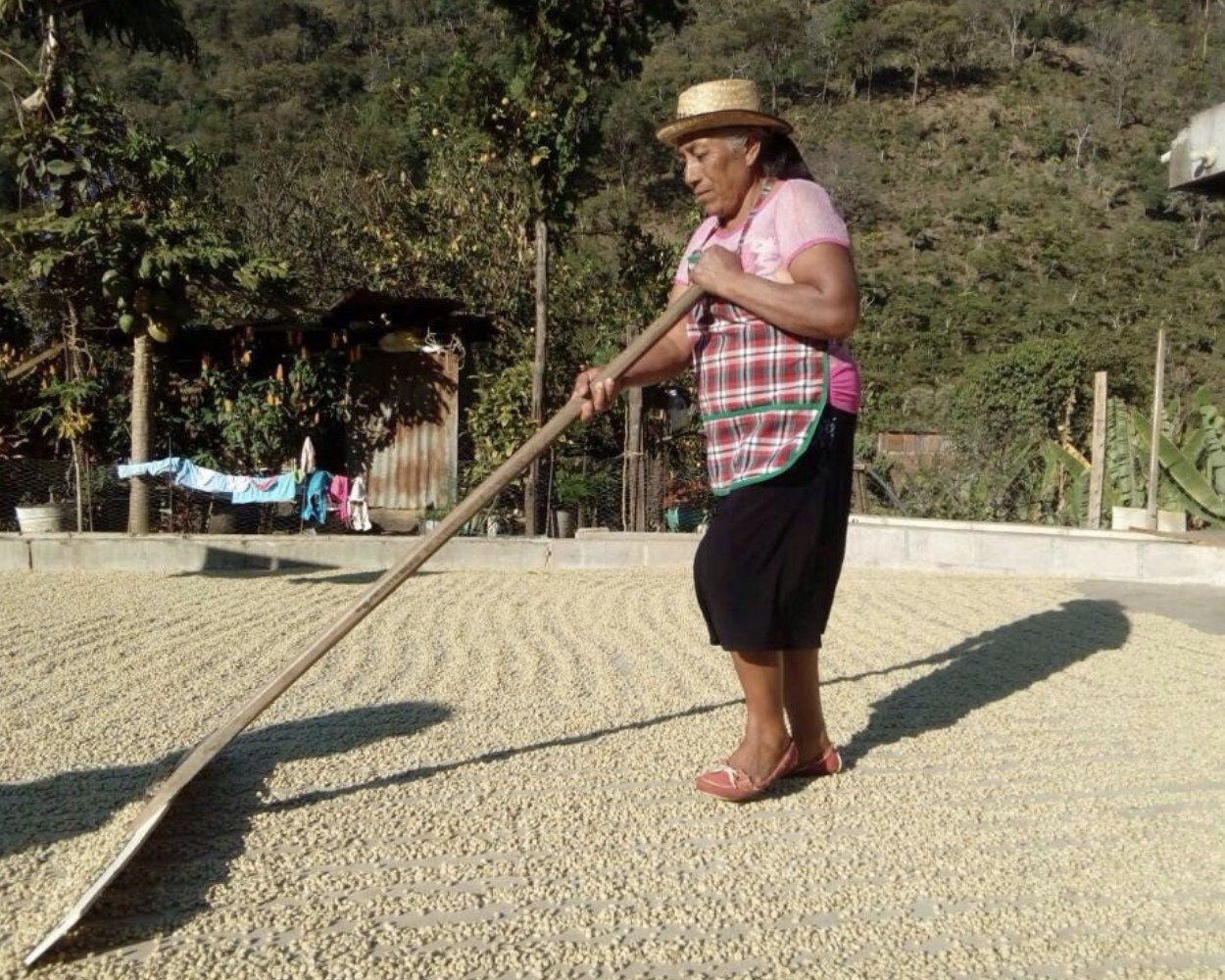 Arabica Variety Caturra, Catuai, Bourbon

Caturra is a natural mutation of the bourbon variety. It was discovered on a plantation in the state of Minas Gerais in Brazil sometime between 1915 and 1918. Caturra has a single-gene mutation that causes the plant to grow smaller (called dwarfism). Its name derives from the Guarani word meaning "small." It is also called "Nanico." After Caturra's discovery, selections were made by the Instituto Agronomico (IAC) of Sao Paulo State in Campinas, Brazil, starting in 1937. Breeders were interested in Caturra's small size, which allows plants to be placed closer together, and its closely spaced secondary branches, which enable it to produce more fruit in the same space.

Catuaí is a a cross between highly productive Mundo Novo and compact Caturra, made by the Instituto Agronomico (IAC) of Sao Paulo State in Campinas, Brazil. The plant is highly productive compared to Bourbon, in part because of its small size, which allows plants to be closely spaced; it can be planted at nearly double the density. The plant's shape makes it relatively easy apply pest and disease treatments. It is mainly characterized by great vigor and its low height; it is less compact than Caturra. It is highly susceptible to coffee leaf rust.

Bourbon is the most famous of the bourbon-descended varieties. It is a tall variety characterized by relatively low production, susceptibility to the major diseases, and excellent cup quality.
French missionaries introduced Bourbon from Yemen to Bourbon Island (now La Réunion)—giving it the name it has today—in the early 1700s. Until the mid-19th century, bourbon did not leave the island. But beginning in the mid-1800s, the variety spread to new parts of the world as the missionaries moved to establish footholds in Africa and the Americas.
Bourbon variety was introduced to Brazil around 1860, and from there rapidly spread north into other parts of South and Central America, where it is still cultivated today.