| | |
| --- | --- |
| Origin | Costa Rica |
| Region | Los Santos, Tablón del Guarco |
| Farm | Los Campos |
| Producer | Don Alexis Coffee |
| Fermentation | Natural Aerobic |
| Arabica Variety | Esperanza, F-1 hybrid |
| Altitude | 1750m |
| Roasting profile | Omni Light (good for espresso | filter) |
| Resting period | Filter 7 days | Espresso 14 days |
The farm Los Campos
Owned by the Ramirez-Navarro family, its founder, and father of the family, Mr. Alexis Ramirez was a farmer who dedicated his entire life to agriculture.
In 2015 as an overcoming challenge, they made the big step of building their own micro-mill, "Los Campos" with the idea of processing the coffee themselves in order to focus on the quality and traceability of their micro-lots and stop depending on the cooperative system. Working via direct trade has always been a dream for the family, aligning with our values as well.
The main variety they cultivate is Caturra-Catuai, although they are taking new steps into planting F-1 Hybrid varieties on their farm. Now they also have the Esperanza variety. So we can expect to see new genetic innovations in their future offer.
Many of their lots are processed using fermentation techniques (aerobic and anaerobic), reason why their coffees tend to be complex, sweet, and fruity.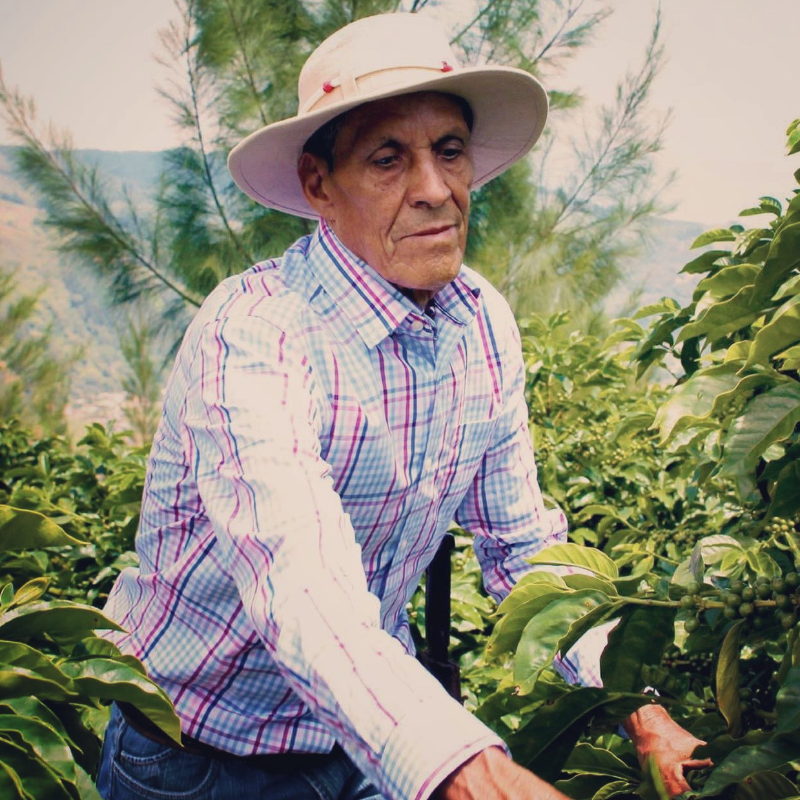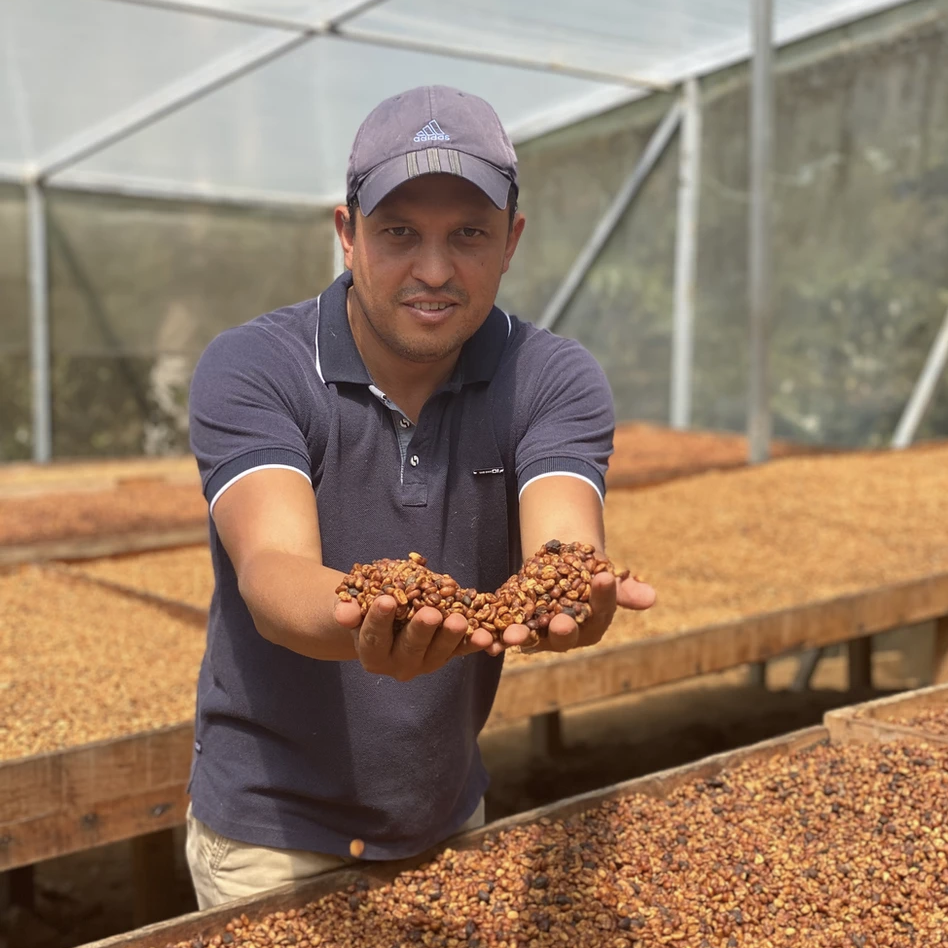 Alejo Castro: For our family, the conservation of natural resources is of prime value, which is why we are committed to protecting vast extensions of tropical rainforests in Costa Rica since the 80s. We have come to acquire over 1,500 hectares of rainforest for ecological preservation in areas where we grow our coffee as well as in the Osa Peninsula, a region in the South of Costa Rica known for holding 2.5% of the Earth's Biodiversity, proud to know that our family is contributing to reducing the effects of global warming. This is the attitude towards the environment that we want to pass on to our children and future generations of our family.
Arabica Variety Esperanza
Is an F-1 hybrid, crossbreed of Sarchimor T-5296 and wild Ethiopia ET-25 variety, developed by various Central American coffee research institutes including World Coffee Research. Esperanza combines high cup quality with high resistance to disease.
Esperanza means hope in English, to indicate the hope that experimental varieties like this offer for the future of coffee farming in a changing climate.
It makes up a very complex cup, rich, creamy, slightly sweet and syrupy, with clean citrus notes.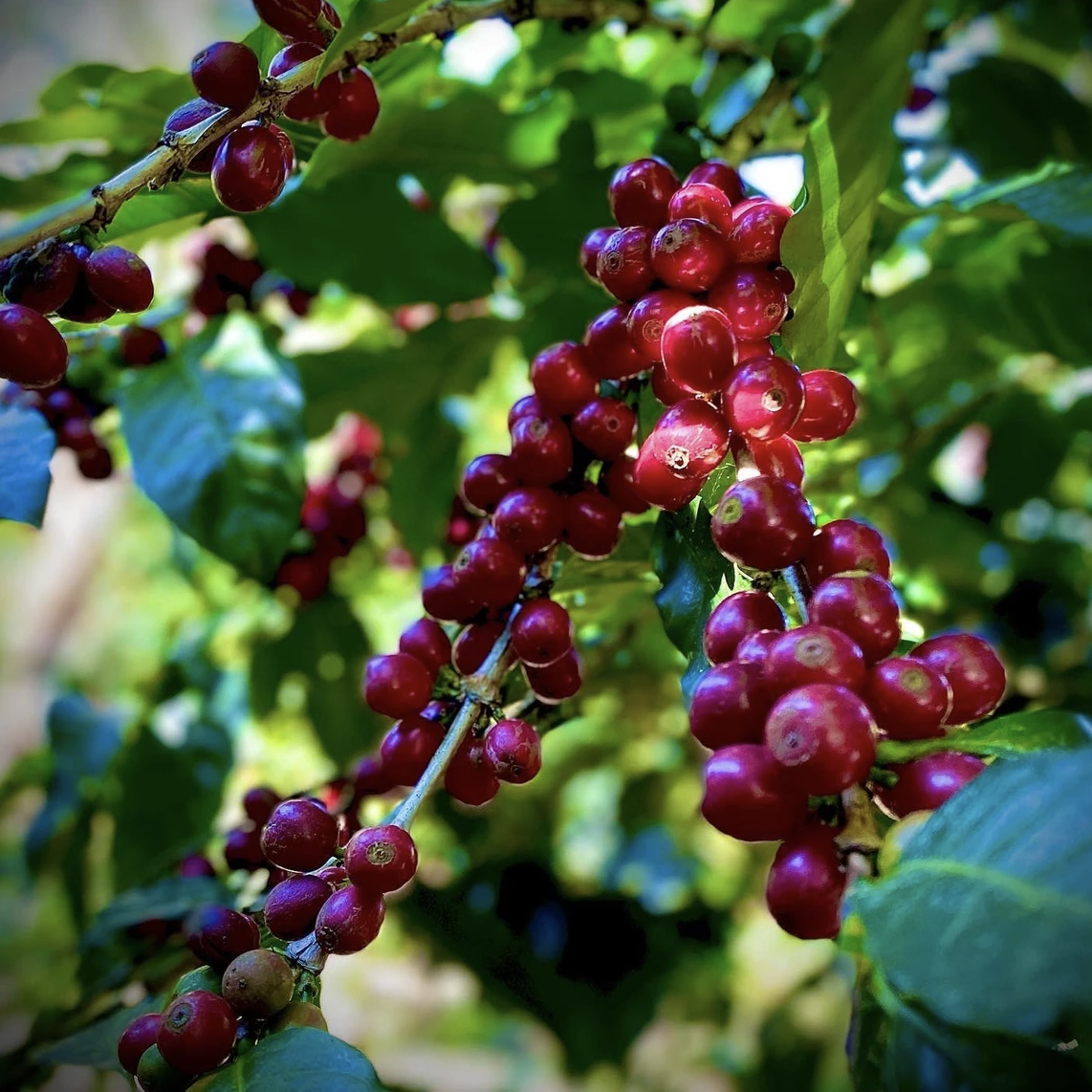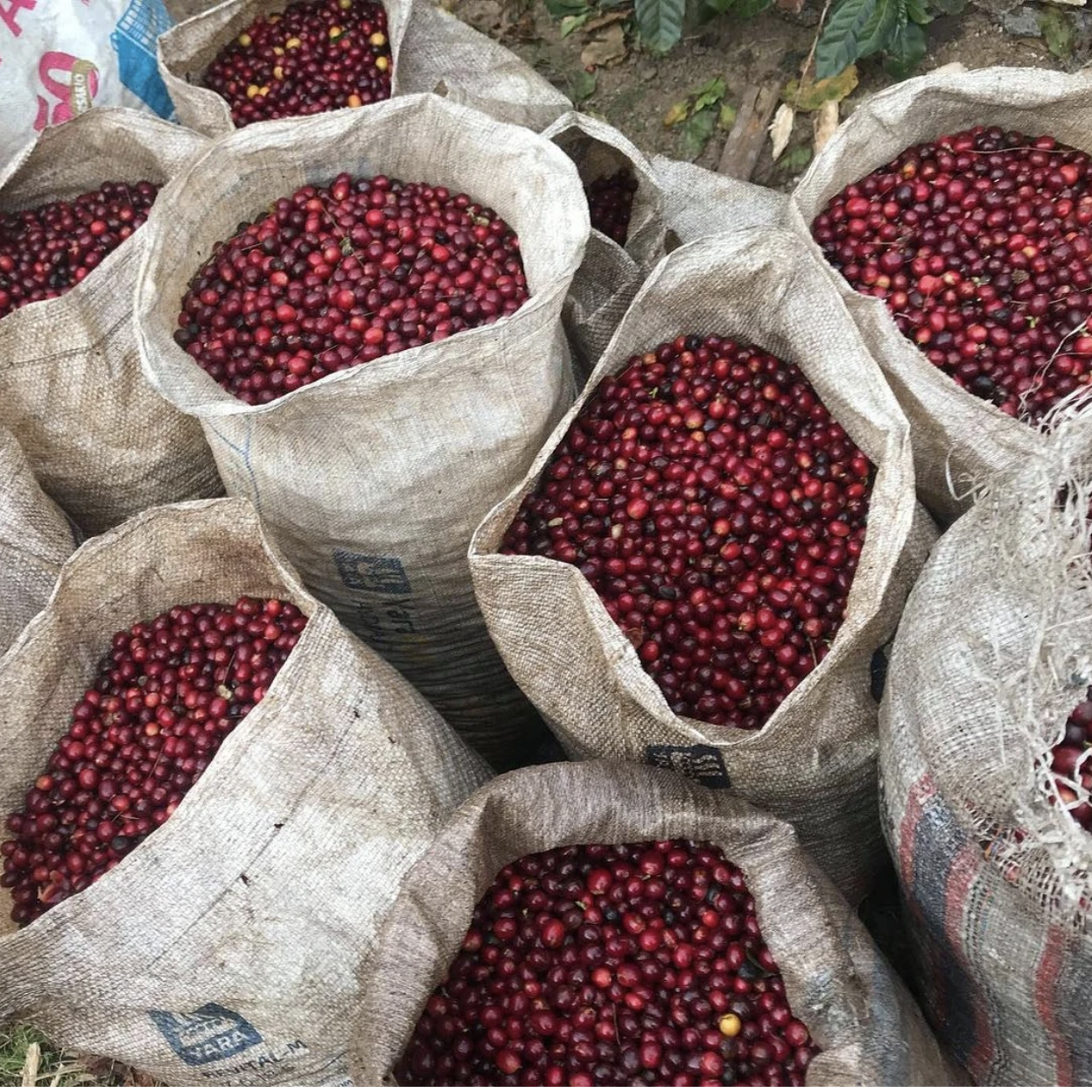 Fermentation Aerobic natural
1. Fruit picking.
2. The whole cherries are rolled in black plastic to ferment inside the greenhouse or solar dryer. Particular microbes resist the temperature of 40-45C fermenting each batch at a constant temperature. The exposure to the heat starts to break down the natural sugars of the coffee cherries, partially caramelizing them.
3. Sun-dried for approximately 30 days.
4. Stored in parchment until preparation for export.
This inventive process gives the coffee an exceptionally funky, sweet, and fruity flavor as well as a round and balanced cup.