5 years ago, Nestor Lasso and his brother Adrian took over the family farm and branched out into specialty coffee and experimentation rather than growing coffee like their parents. Today, at 22 and 24, the two brothers have teamed up with Jhoan Vergara, also the child of a coffee farmer, to create El Diviso. El Diviso brings together the two-family farms, El Diviso (Nestor and Adrian Lasso) and Las Flores (Jhoan Vergara), close to the town of Pitalito, in the Huila region of Colombia. This partnership was great as these 3 young guys united their knowledge to improve quality.

Then, 3 years ago, Cat & Pierre, founders of CATA Export, and the 3 producers started a journey of trial and error to define the fermentation processes and protocols at the farm, with the aim to link these coffees directly to the UK market. This learning process has been time and money-consuming but with an exciting outcome as today, these coffees have been used in many barista competitions across Europe. Recently winning 1st place at Brewers Cup in Ireland and 3rd in Austria.
Nestor's and Cat's friendship is a good example of what Cata Export do, working directly from the farms is a very enriching process for them not only for the complexity of topics such as agronomy but also for the relationships Cata builds which ultimately translates into an economic benefit for Cata's community, in this way many more young producers like Nestor have stayed in coffee and have had the chance to build a career.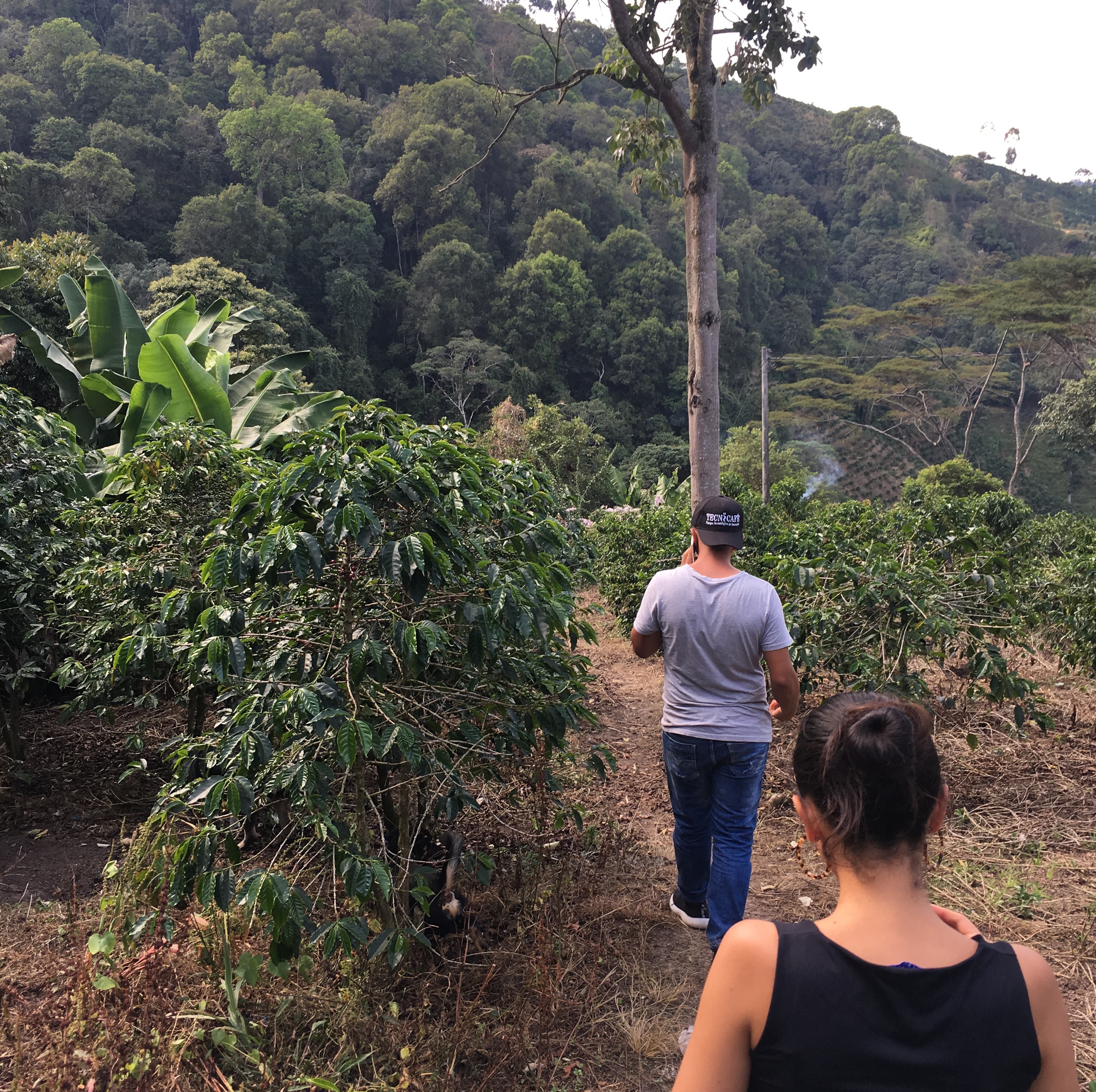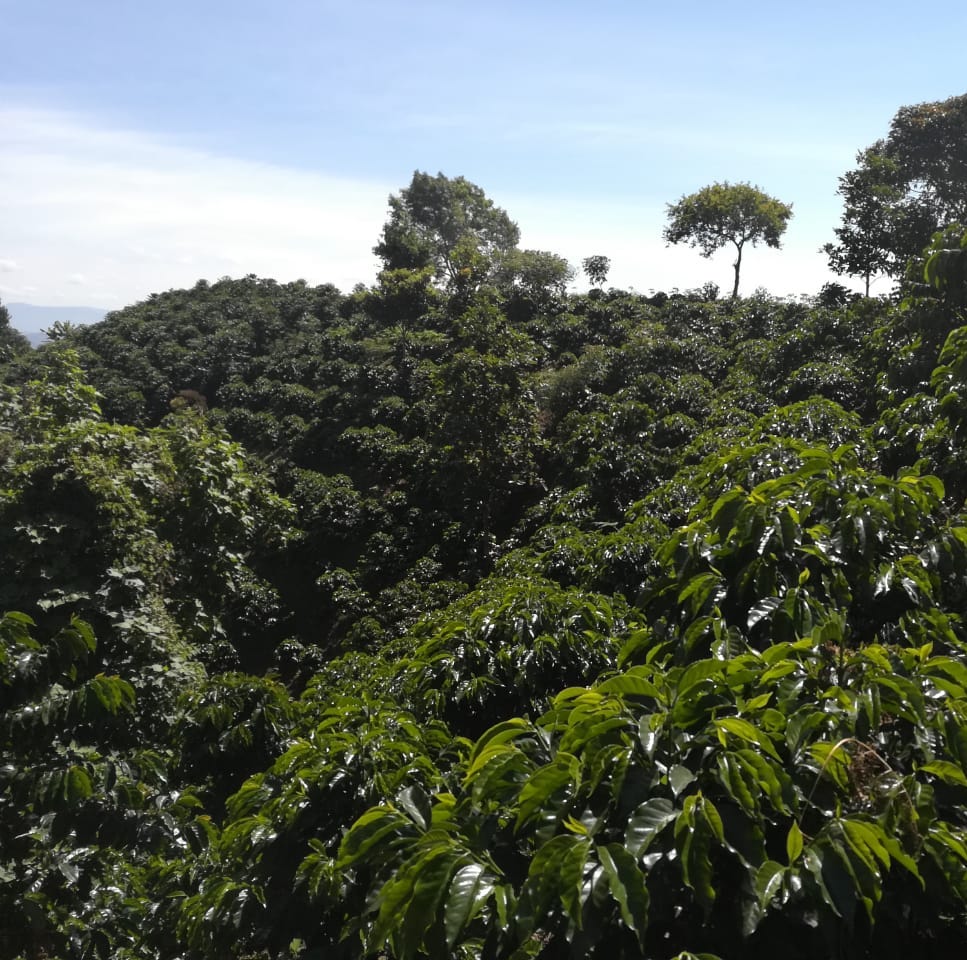 Fermentation Anaerobic Natural 180h
step 1 - selection of cherries harvested ripe grain, oxidation 12 hours at temperature of 25 °C;
step 2 - anaerobic fermentation in a plastic tank for 50 hours at a temperature of 18-16 °C, then the coffee stays in a tank for oxidation 60 hours, at a maximum temperature of 42 °C;
step 3 - cherries are put in bags of 50 kgs for anaerobic fermentation for 30 hours, at a temperature of 16-20 °C;
step 4 - the coffee is submerged in water at 45 °C, then recirculation of leachate is applied for 70 hours;
step 5 - drying in a marquee (tent) at a maximum temperature of 32 °C, drying is interrupted at 18% humidity, then coffee is transferred to black plastic bags in a cellar without light and it's left to rest for 60 hours and then continue drying until obtaining 11 % moisture.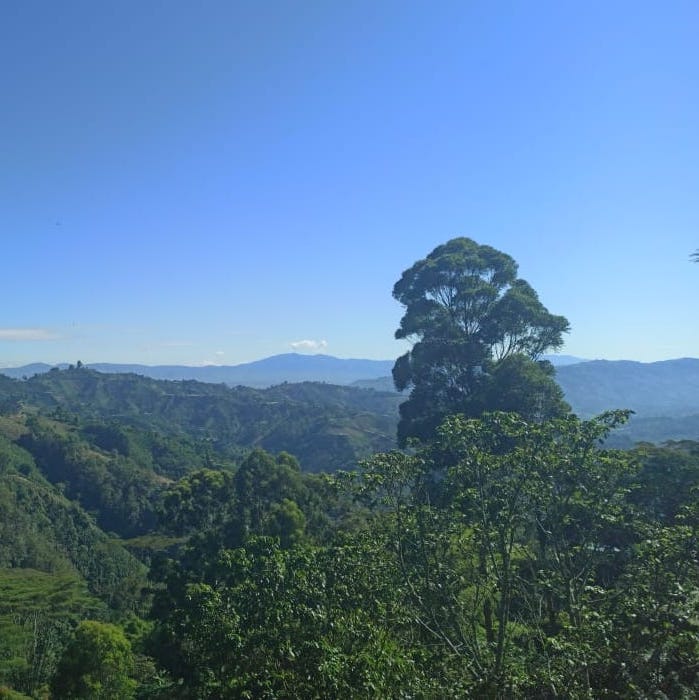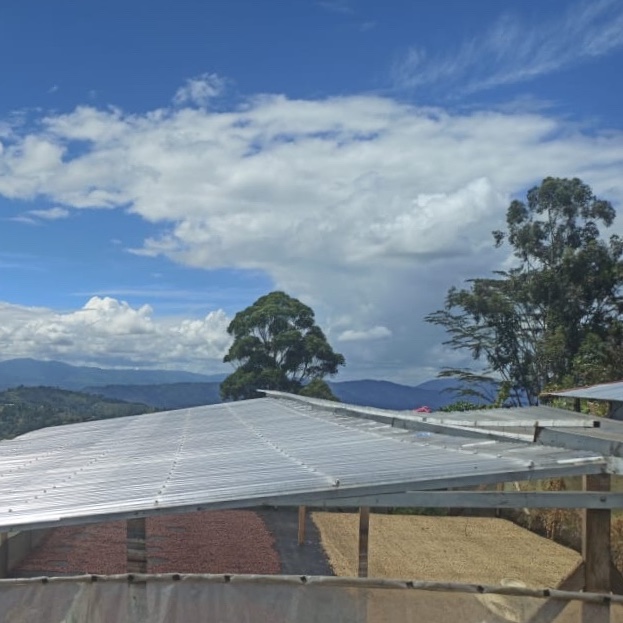 Arabica Variety Pink Bourbon
Bourbon is the most famous of the bourbon-descended varieties. It is a tall variety characterized by relatively low production, susceptibility to major diseases, and excellent cup quality. The name of this cultivar comes from the beautiful pink color of the fully ripe cherries. French missionaries introduced Bourbon from Yemen to Bourbon Island (now La Réunion)—giving it the name it has today—in the early 1700s. Until the mid-19th century, bourbon did not leave the island. But beginning in the mid-1800s, the variety spread to new parts of the world as the missionaries moved to establish footholds in Africa and the Americas.
The bourbon variety was introduced to Brazil around 1860, and from there rapidly spread north into other parts of South and Central America, where it is still cultivated today. Here it became mixed with other bourbon-related varieties, introduced from India as well as Ethiopian landraces. Nowadays, many bourbon-like varieties are found in East Africa, but none exactly match the distinct Bourbon variety found in Latin America.
Today in Latin America, bourbon itself has largely been replaced by varieties that descend from it (notably including Caturra, Catuai, and Mundo Novo), although bourbon itself it is still cultivated in El Salvador, Guatemala, Honduras, Peru, and Colombia.